www.orientaltrading.com‎ (800) 457-6728
Official Site: OrientalTrading.com. 100% Guaranteed Satisfaction!
Free catalogs available · Lowest price guaranteed ·

Kevin Still, Instructor - Music Lessons and Entertainment
734-716-5983 or 734-752-7971 / stilllife4u@gmail.com
Kevin teaches our granddaughter both piano and voice. We are very impressed with his kindness, encouragement, skills and teaching ability. Five Star recommendation! (Carol Ann Owens)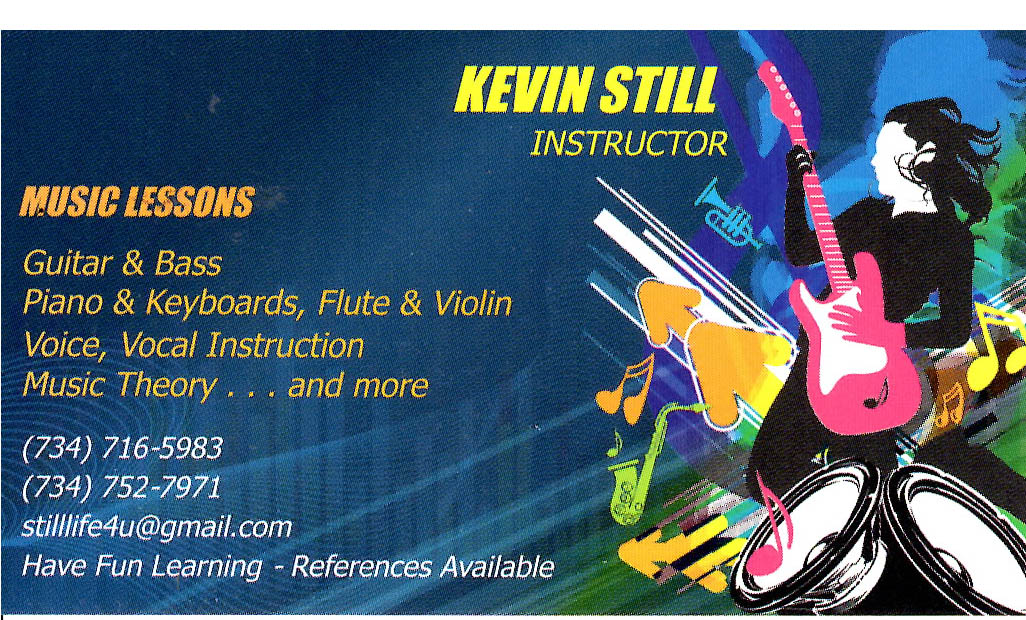 Jeffery's Photographic
734-479-5333 - 22175 Sibley, Brownstown, MI 48193
Official Photographer for Carey Ann's Clown Caravan for over thirty years!
"Jeffery is a talented, warm, creative artist capturing memories for all time!" Carol Ann Owens
DJ - Ray Michaels
(313) 282-5079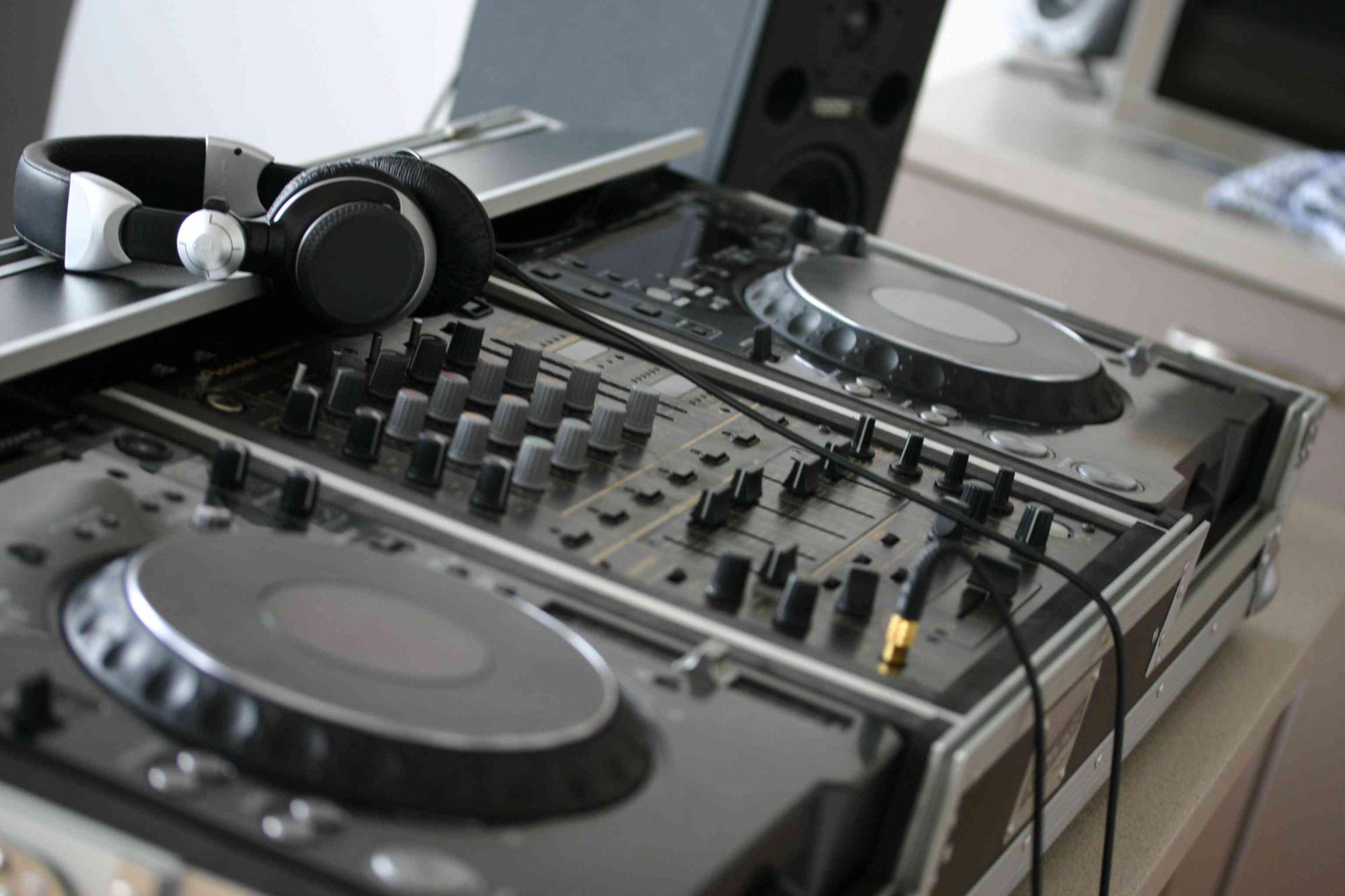 We've enjoyed several years of working together with Ray Michaels and highly recommend him as a DJ! Personable and dependable - Energetic and fun - Music for all ages! (Carol Ann Owens)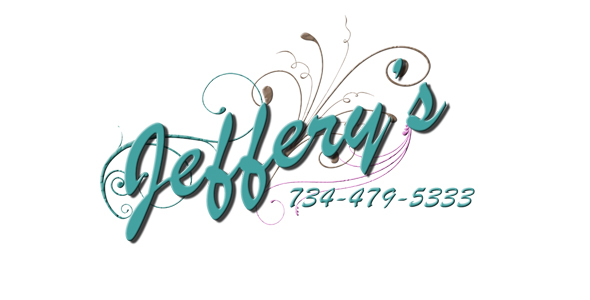 Need a party sign or banner... and need it fast?
We can design your special greeting!
Include photos, message and theme!
Carey Ann's Clown Caravan
loves working with Signs 365 to add that special touch to your event!
Great prices! Fast Service!
Visit our Contact page and request a quote!