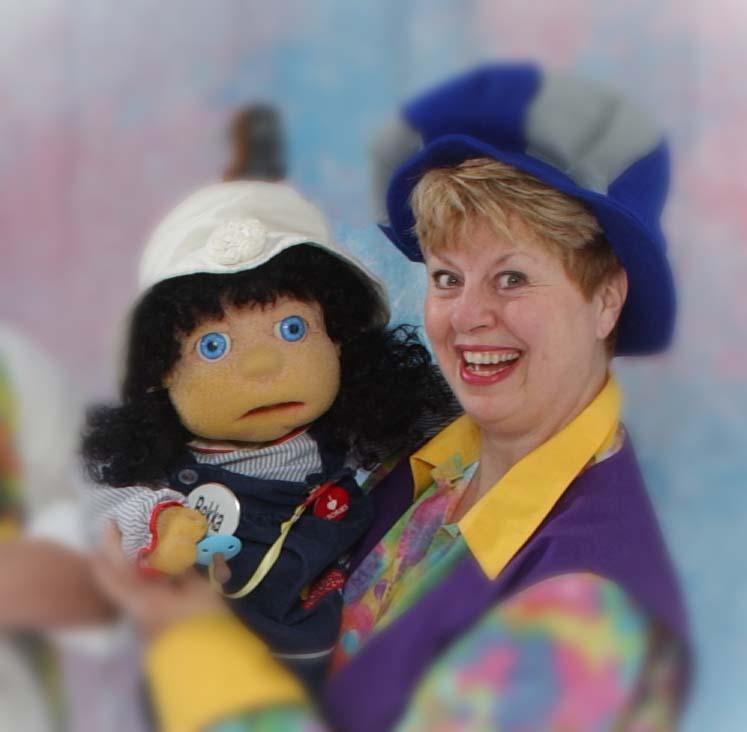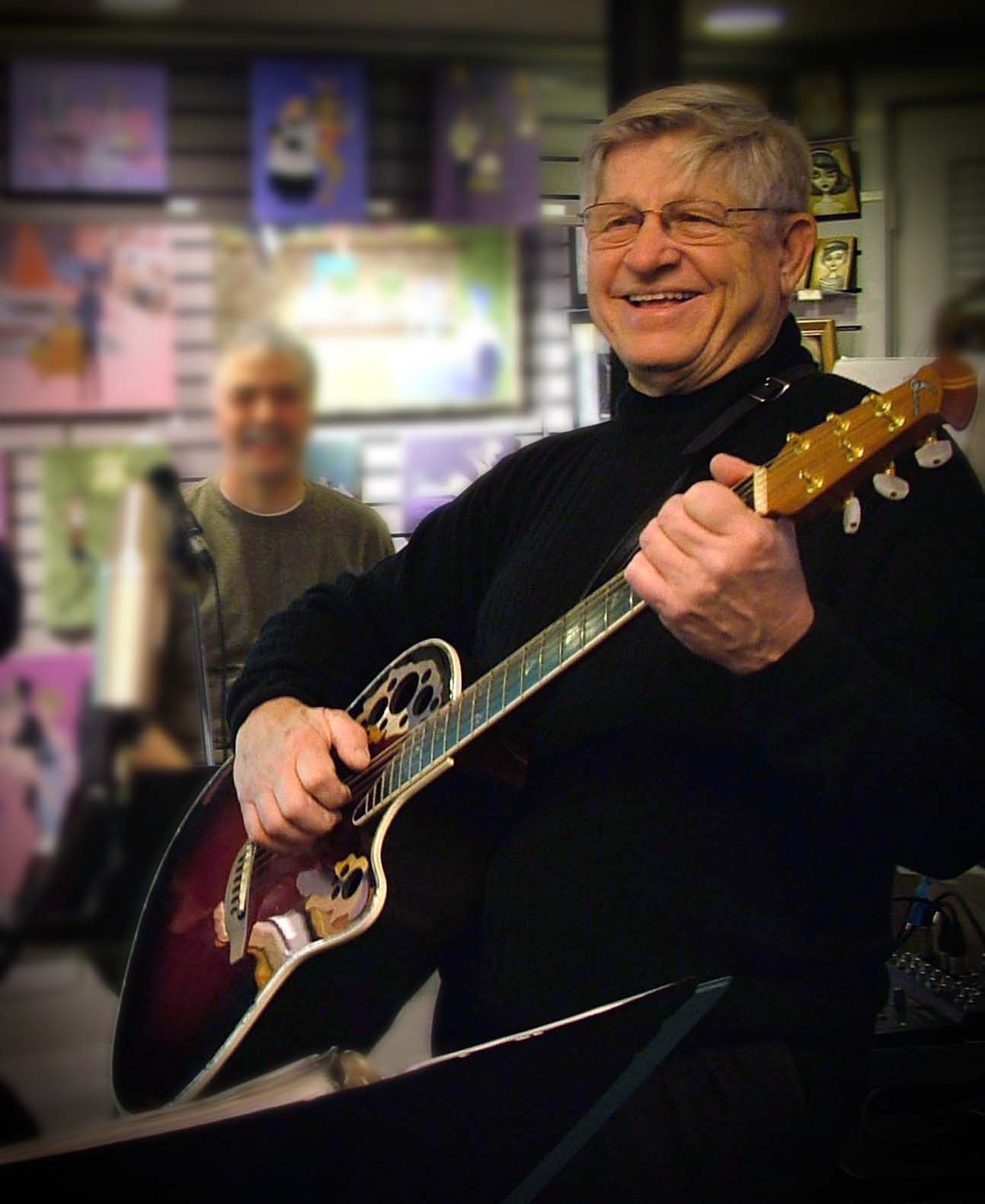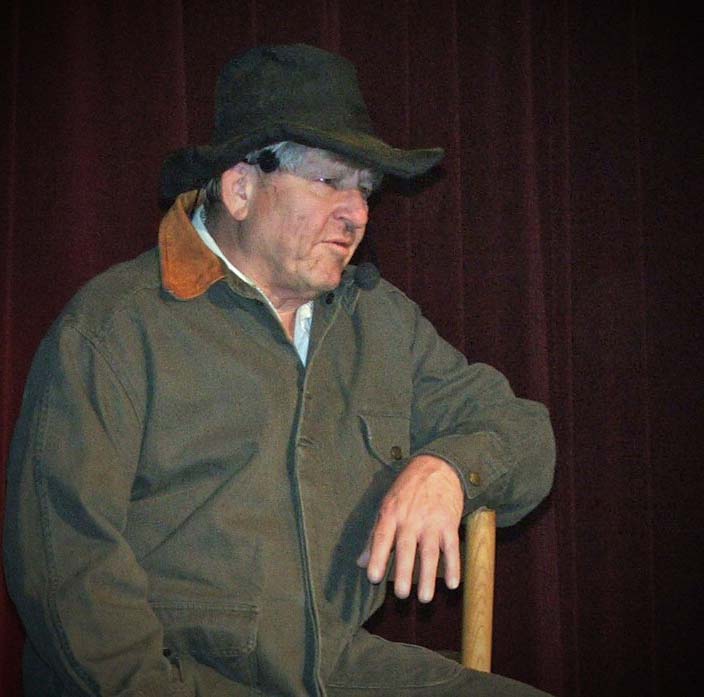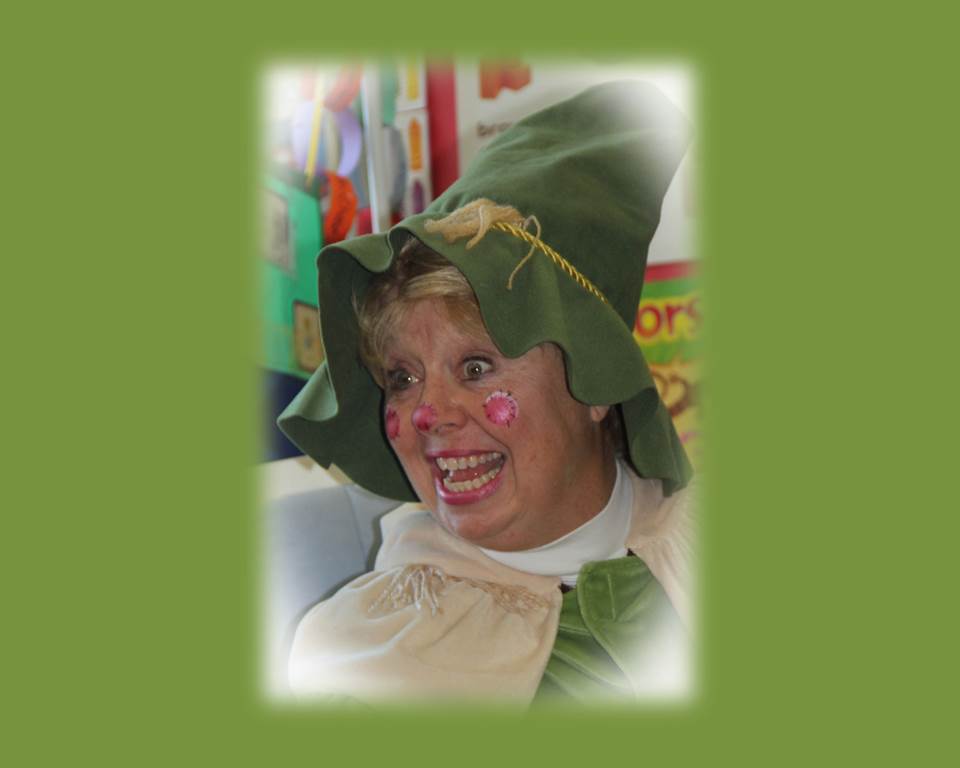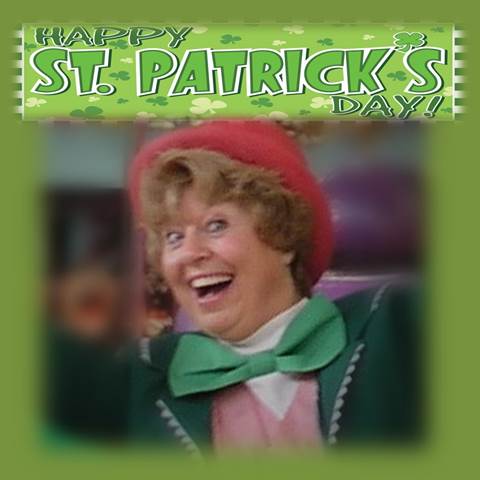 Stories let our imaginations go wild!
Through stories we can be anyone - go anywhere - and do anything!
The oral word comes alive when Carey Ann & Mister Ro
share their tales of fantasy!
We love all kinds of stories! The audience takes an active role in our "participation tales"... while our "Gotcha" stories keep the suspence going until the very end!
Using antics, music or puppets our entertainers will take you on a magical journey in your mind.
Perfect for libraries, special events, classrooms
Popular in the month of March is our St. Patty's Day fun...
The adventures of Leprechaun Grundy Sniff, along with instructions
on how to catch yourself a Leprechaun! How to build a trap, and
how to care for a Leprechaun once you've got one!