We Believe in the Magic of Costume!
Our performance can be in general colorful attire... or in character! We have clowns, elves, leprechauns, storybook princesses, scarecrows, Santa & Mrs. Claus and the Easter Bunny!
Easter Bunny, Teddy Bear, Elves, Scarecrows and Leprechauns
Santa and Mrs. Claus and Christmas Elves
-----------
Create lasting memories of the season with a visit from Santa and Mrs. Claus! Enjoy home visits, tea parties, or cookie bakes!
Just like the elves at the North Pole your children, too, can enjoy baking cookies with our Jolly Duo in your home!
Once Upon a Party Storybook Characters*
*Disclaimer: We do not offer copyrighted characters - only characters from un-copyrighted stories, legends or fables. Our characters are drawn from the original tales they came from. Children often cannot tell the difference between a media character and our storybook characters. Our goal is to offer you as realistic an experience as your child is hoping for. We cannot, however, offer a copyrighted design of any kind. We look to service clients who understand this. If your need is for a copyrighed character we suggest you try contacting the copyright holder.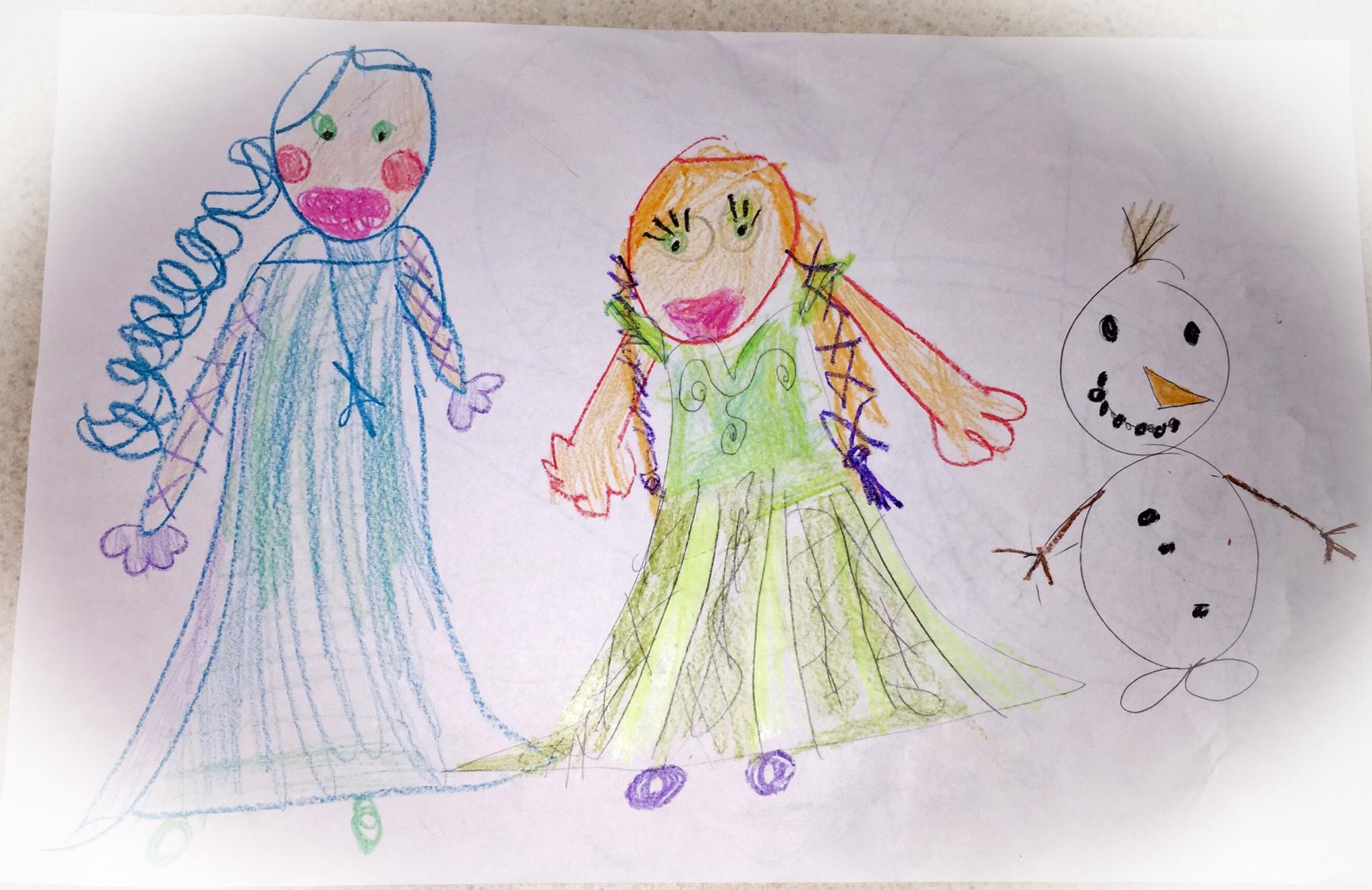 Evelyn Smallbladder - Grown Up Fun!
Evelyn approaches live in the later years with humor, advice and sometimes a little cynicism. She can poke fun at the trials and tribulations of being a senior lady in a way that makes us realize we are all experiencing some of the same awkward things we con't always talk abut. (As her name suggests!)
Evelyn laughs at herself, her friends and life in general, as a way to stay healthy, happy and productive in the "golden years". The comedy is frank, and funny, but does not contain foul language.